Meet the professionals who can help you Pursue Your Goals
---
We help individuals and families pursue their ideal retirements.
Meet The Team
The team behind Wilson Financial Services is made up of qualified financial professionals who are passionate about helping individuals and families achieve their ideal retirements.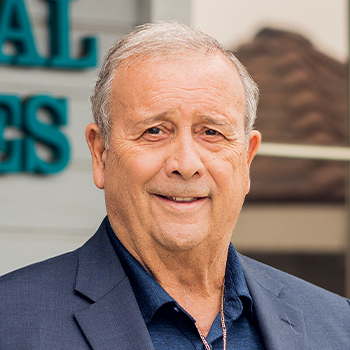 Dennis WIlson Founder
Dennis has been providing financial services throughout the U.S. with his innovative pre- and post-retirement and legacy planning strategies for more than 50 years. Dennis specializes in working closely with his clients to create personalized, sound legacy and retirement income plans. He values the importance of helping protect accumulated assets while effectively generating sufficient retirement income and minimizing taxes.
Dennis has taught classes at Rancho Santiago College on life, health and business insurance. He consistently enhances his own knowledge by continuing his education in retirement, financial and estate planning with Ed Slott's Elite IRA Advisor Group & Advisors Excel annual training. In the early 1980s, he began specializing in retirement and estate planning.
Dennis is an enthusiastic Christian and is actively involved in his community and church. He has coached and umpired Little League baseball for more than 36 years and has taught Sunday school for 40 years. He is the West Coast Director for Effective Ministries, Inc. (The LINK), impacting the nation of Niger, Africa, by building orphanages, supplying medical equipment and serving as a missionary.
Residing in Santa Ana, California, Dennis enjoys a fulfilling life with his wife, Kathy, seven children and 15 grandchildren. Away from the office, he enjoys reading, golf and walking his dog, Chewy.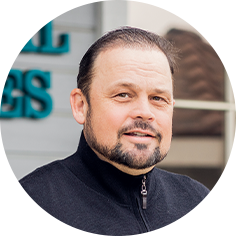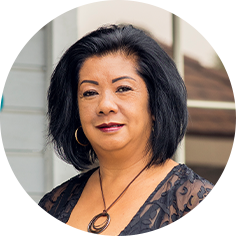 Tess VillamilOffice Administrator, Client Relations Specialist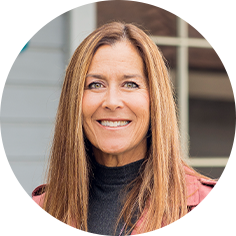 Devenie Maietta Executive Administrative Assistant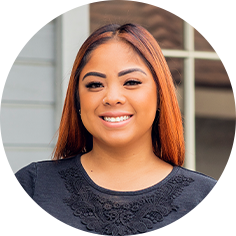 Veronica Luna Investor Relations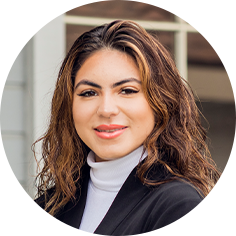 Emily De La TorreAdministrative Assistant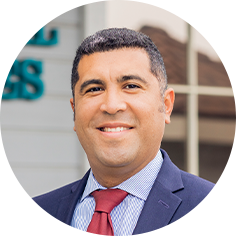 Juan Verdin COO/Managing Partner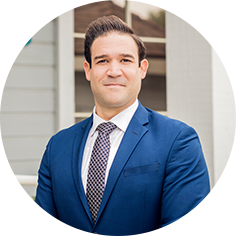 Jeffrey P. Reardon Financial Advisor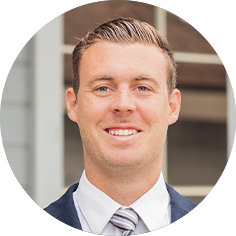 Josh Van Den Berg Financial Advisor
Ready to Take The Next Step?
For more information about any of our products and services, schedule a meeting today.