Get started in three easy steps:

Using the Wilson Financial Services plan, we'll examine your current financial situation and determine your retirement needs.

Receive a custom strategy to help you reach your unique retirement goals.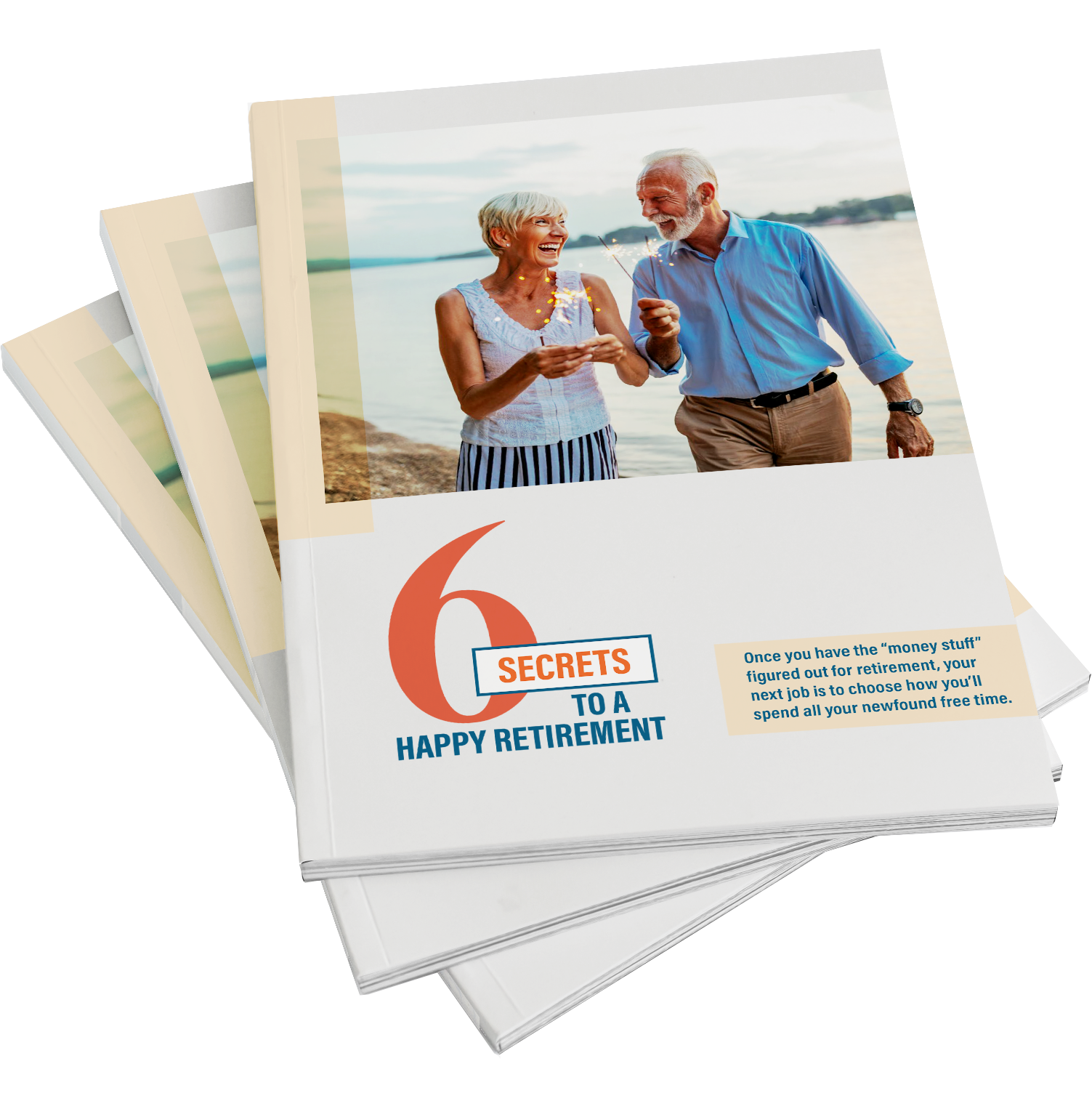 INSTANT DOWNLOAD
6 Secrets to a Happy Retirement
You get an extra 2,000 hours a year in retirement.
How will you spend it? Download this guide to learn 6 secrets of how you can spend your time to help cultivate happiness and a retirement well-lived.
Learn:
How lacking this one simple thing could make you twice as likely to die
The importance of keeping your brain alert
Why some people go back to work
Get to Know Our Team
Discover how we help individuals and families achieve their ideal retirements.